Pain Free Google Ads & Analytics Digital Strategy Affiliate Marketing
Where we're battle tested
Focus on a few things and do them well (My Dad always lectured this)
If you are looking for ways to get new users, let us help you build a successful online customer acquisition campaign using Google Ads via paid search, display, shopping or video campaigns.
We'll help you build a plan on how to engage your target audience using social media, content marketing, SEO and native advertising with any size budget
We specialize in launching and managing cost-per-lead (CPL), cost-per-sale (CPS), or various cost-per-action (CPA) campaigns using our highly selective affiliate partner network
We've been helping businesses grow at scale since 2010.
GOOGLE PARTNER
As a certified Google partner since 2015, our clients benefit from our unique relationship with Google Badged Ads specialists and expert support.
REPUTATION
Our founder has over 13 years of experience in online marketing and a strong global network of affiliates and partners. Managing an annual ad budgets of over $1 million.
OUR CLIENTS
We focus on large scale B2C campaigns and have experience with e-commerce, FinTech, legal, health and wellness.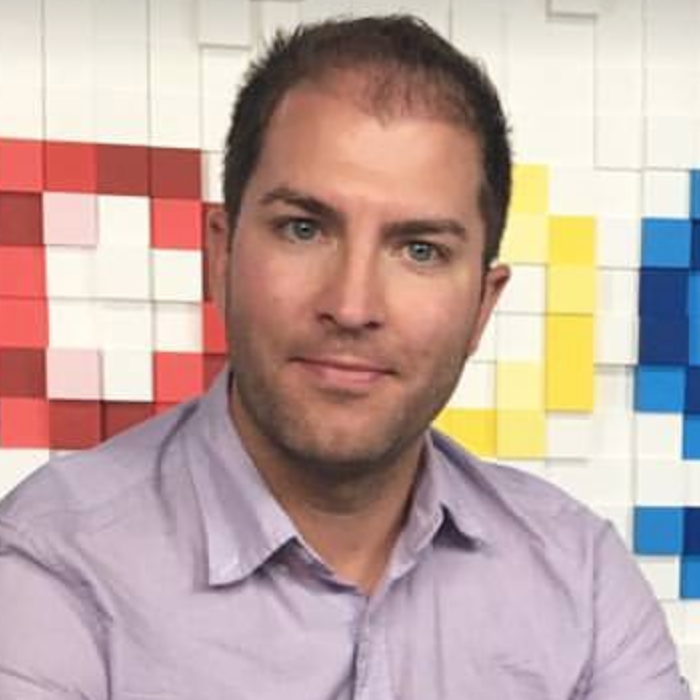 Literally a Marketing Ninja
Geoff has a passion for launching world class affiliate marketing programs and helping innovative, disruptive businesses acquire new customers. He is Google Ads & Analytics Certified. A "has been" 2nd dan black belt in Taekwondo, now he loves to sweat it out by long distance running/tennis, plot the next experiential trip and be a loving father to his adorable son.
Education: B.Comm from The School of Business, University of Alberta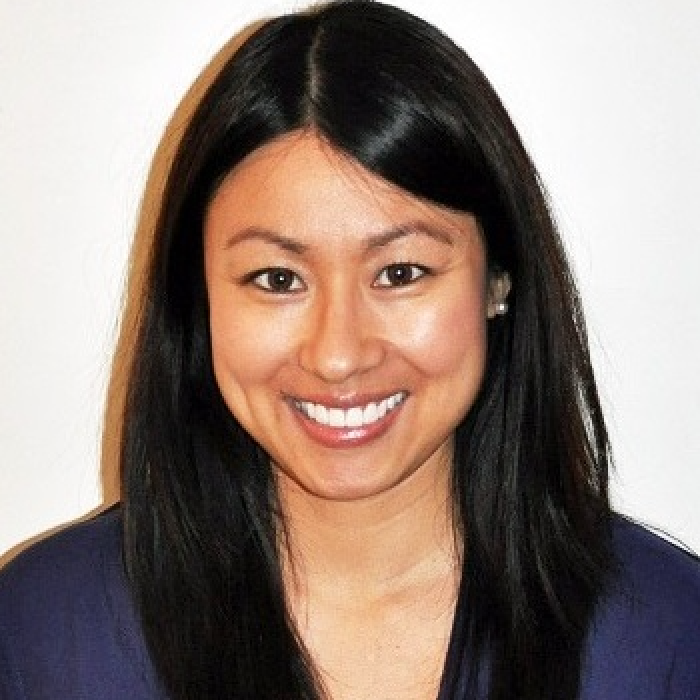 Wears too many hats to count
Wendy rocks a Super Mom cape with a rattle in one hand and a laptop in the other. With a decade of experience in Online Marketing + Advertising, Wendy has worked for both large corporations and tech startups.
Skydiver, rock climber, surfer, kiter and lover of exotic fruits. "A "special" category of clients that I like is the newly married young people, whom I like to offer the journey of their lives in their honeymoon. A little something to help them get started."
What some our long term clients have to say...
Geoff is one of the most liked and connected internet marketers out there. He gets what marketing success is all about, has strong business fundamentals and an outstanding work ethic… His network of heavy hitters is impressive and he's a pleasure to work with!
Geoff is one of the best people I have ever had the pleasure of working with. He is extremely professional and knowledgeable and he actually cares about his clients. Anyone who has had the pleasure of working with Geoff in the past can attest to this

Geoff's been instrumental in the growth of Healthy Surprise. His expertise, combined with integrity has allowed us to build a solid business relationship which continues to mutually benefit both today. I consider him a close friend and business partner. Very grateful to be able to work with him professionally.

Have a question, comment or just want to say hello...
We are located in Toronto & San Francisco