GROW USERS
Get Results
Dominate your ROI
WE ARE NOT AN AGENCY THAT CLAIMS TO DO EVERYTHING. HERE'S WHERE WE ARE BATTLE TESTED…
As a Google Partner, we can help you make sense of your website data and boost sales via Google Ads with paid search, display, shopping or video campaigns.
Let us engage your target audience using social media, content marketing and native ads.
Using our private affiliate partners network, we manage cost-per-lead (CPL) and cost-per-sales (CPS) campaigns.
Helping businesses grow at scale since 2010.
GOOGLE PARTNER
As a certified Google partner since 2015, our clients benefit from our unique relationship with Google Ads specialists and expert support.
REPUTATION
Our founder has over 13 years of experience in online marketing and a strong global network of affiliates and partners. Managing an annual ad budgets of over $1 million.
OUR CLIENTS
We focus on large scale B2C campaigns in e-commerce, FinTech, legal, health and wellness.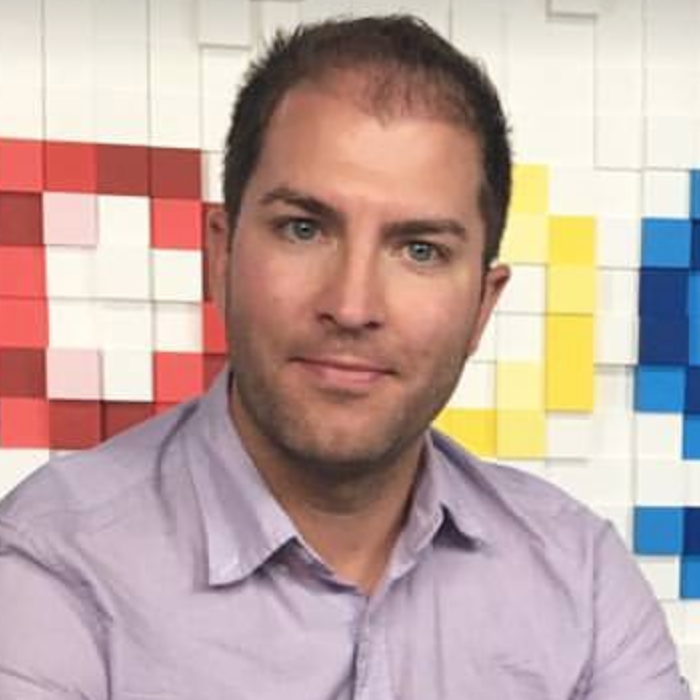 Geoff has a passion for launching world class affiliate marketing programs and helping innovative, disruptive businesses acquire new customers.
He is literally a 'marketing ninja'. A 2nd dan black belt in Taekwondo + Google Ads & Analytics Certified. 
Geoff loves to sweat it out with long distance runs or a game of tennis and building escape rooms with his son.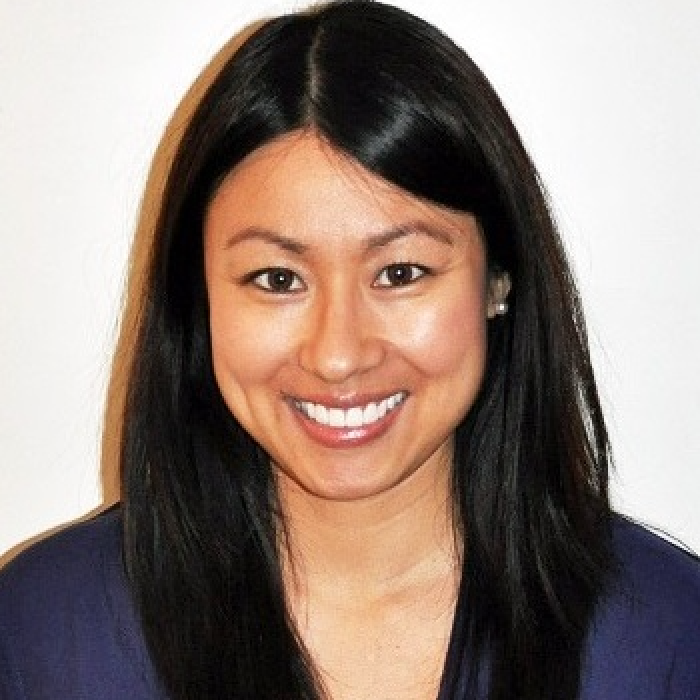 Wendy rocks a Super Mom cape with cheerios in one hand and a laptop in the other.

With a decade of experience in online advertising, content marketing + social media, Wendy has worked for both large corporations and tech startups.
Fueled by soy lattes and sushi, Wendy also enjoys  travel, yoga and her Kindle.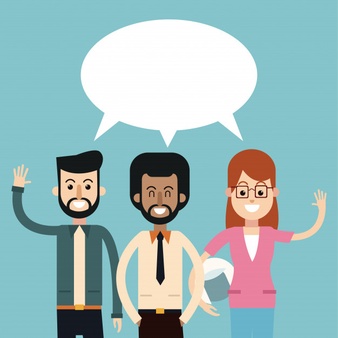 Our contracted specialists work across US and Canada to keep costs low so you are  paying for results, not for them to sit at a desk.
A message from our Founder - Geoffrey Marcy
See what our happy clients are saying...
Geoff is one of the most liked and connected internet marketers out there. He gets what marketing success is all about, has strong business fundamentals and an outstanding work ethic… His network of heavy hitters is impressive and he's a pleasure to work with!
Geoff is one of the best people I have ever had the pleasure of working with. He is extremely professional and knowledgeable and he actually cares about his clients. Anyone who has had the pleasure of working with Geoff in the past can attest to this

Geoff's been instrumental in the growth of Healthy Surprise. His expertise, combined with integrity has allowed us to build a solid business relationship which continues to mutually benefit both today. I consider him a close friend and business partner. Very grateful to be able to work with him professionally.

Have a question, comment or just want to say hello...
We are located in San Francisco & Toronto