Adfluent //
WE ARE A
HYPER GROWTH
AGENCY
Obsessed with Digital Strategy, Google Ads & Analytics,
Affiliate Referral Programs
Adfluent is more than an ad agency.
We are also founders, marketers
and know the startup hustle.
TRIM THE WASTE
OUT OF YOUR AD SPEND
Let us engage your target audience via Google Ads with paid search, display, shopping, video and retargeting campaigns.
BOOST SALES
WITH YOUR DATA
We make sense of your website data to help make ROI driven decisions.
GET TRAFFIC
THAT CONVERTS
Using our private affiliate partners network, we manage cost-per-lead and cost-per-sale campaigns.
We Help... Grow Users. Boost Engagement. Get Sales.
WORK WITH TALENT
As a
2022 Premier Google Partner
(top 3% of all Google Partners) our clients benefit from our unique relationship with Google Ads expert support.
SMALL TEAM WITH BIG RESULTS
We've been helping businesses grow at scale since 2010 with our ROI driven strategies and strong global network of affiliates. Managing an annual ad budgets of over $1 million.
HAPPY CLIENTS
We focus on DTC e-commerce brands, health + wellness and tech startups. Long term partnerships are at the core of our mission. Our client partners include American Express, CIBC, Telus, Willful, Ethos, Quill, Nordace Backpacks, Sleep Sparrow, Ethical Swag, South Beach Skin Labs, Milk Stork, Bird & Be and more.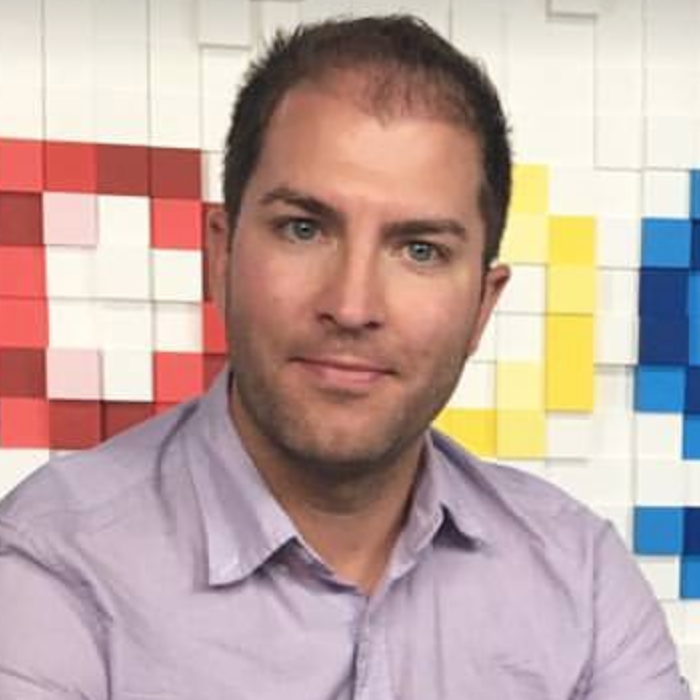 Geoff has been launching world class affiliate marketing programs since 2006 for large corporations and venture-backed startups. He has a passion for helping innovative, disruptive companies acquire new customers.
He is literally a 'marketing ninja'. Armed with a 2nd dan black belt in Taekwondo + certifications in Google Ads & Analytics.
Geoff enjoys long distance runs, tennis and chasing dragons with his son.
Here's a video message from Geoff.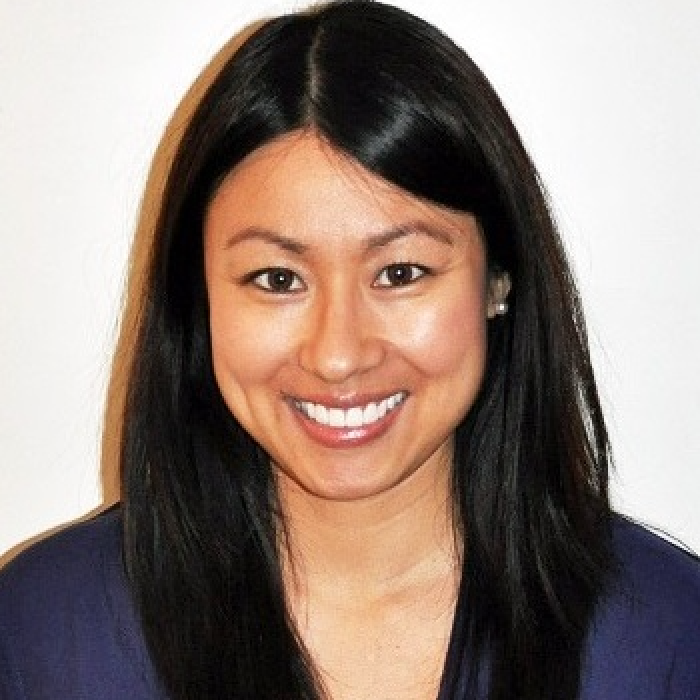 Fuelled by oat milk lattes and a decade of experience working for tech startups and large corporations, Wendy heads up the growth marketing team.
Wendy also served as a Canadian Ambassador for American Express and spent eight years as a lifestyle blogger — writing food, travel and product reviews.
Mom to a rambunctious little boy, and Executive Board Member at Digital Moose Lounge, Wendy is also a foodie and yogi.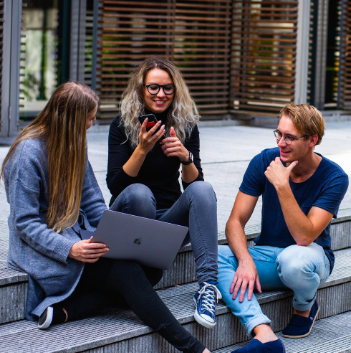 Rachel, Beth and Jack are just a few of our talented specialists. They work remote across US and Canada to keep costs low so you are paying for results, not for them to sit at a desk.
Adfluent is one of the most liked and connected marketers out there! They gets what online success is all about, has strong business fundamentals and an outstanding work ethic. Their network of heavy hitters is impressive and excellent to work with!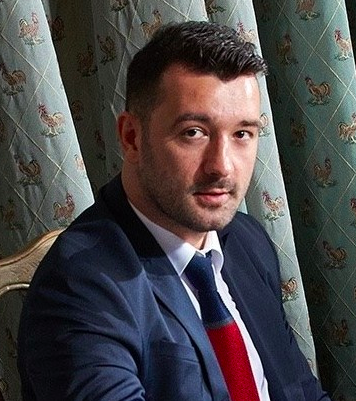 Adfluent is among the best agencies I have had the pleasure of working with. They are extremely professional and knowledgeable and care about their clients. Anyone who has had the pleasure of working with them can attest to this.

Adfluent has been instrumental in the growth of our monthly subscription snack box. Their expertise, combined with integrity has allowed us to build a solid business relationship (and friendship) which continues to mutually benefit both to this day!

New Condo Expert
November 19, 2021.
Geoff does a great job with attention to detail. Did 3 campaigns with him so far and able to get quality leads to our business. Highly recommended!
Erich Saylor
December 30, 2020.
Geoff is extremely knowledgeable and showed me all I need to know about different aspects of google marketing. He helped me optimize my ads account and it has shown marked improvement!
Fatima Zaidi
October 7, 2020.
I've had a really great experience working with the team at Adfluent. They are extremely knowledgeable on growth marketing, well priced, and have consistently over delivered on all KPI's. It's not often that you find vendors that you can trust and ones that feel like an extension of your team.
Malina Goh
January 17, 2020.
Geoff is incredibly patient and will take the time to help you understand the complexities of online marketing. He is extremely knowledgable and is always up to date on the latest applications. It is always a pleasure to work with Geoff. I highly recommend Adfluent Media for small businesses!
Erin Bury
September 13, 2019.
I've worked with Geoff several times over the years, most recently at my company Willful, which does online estate planning. Since launch, Geoff has managed, our affiliate program, built out our analytics, and managed our Google AdWords, and has been extremely helpful in driving traffic and conversions to our site. He's responsive, knowledgeable, and always goes above and beyond to provide suggestions.
Stan Ivanov
September 15, 2018.
Geoff is one of the best performance marketers on Search in the city. He understands conversion funnels, can look at the marketing strategy holistically and is very passionate. Pleasure to work with. Highly recommended.
Geoff is a complete professional, and a real get it done type of guy. I highly recommend working with him to reach your marketing goals.
Gene Mikhov
July 17, 2018.
Geoff and the team have been great to work with across multiple campaigns. His experience allowed for a peace of mind we desired and the results have been outstanding.
I've had the pleasure of working with Geoff at Adfluent Media for a number of years now and it is always a pleasure. His work ethic, the quality of leads he provides as well as the high quality of service he shows each client in the affiliate marketing space is the reason why we have been so successful with him. His expertise in user growth is second to none and is a person who I consider to be an expert in all thing affiliate and performance marketing.
Nicole W.
April 18, 2018.










We are located in San Francisco & Toronto but serve clients worldwide.