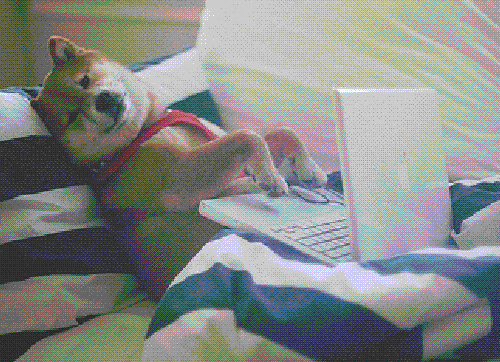 As we are hunkered down and the world gets recalibrated, this is an ideal time for businesses to do some pandemic cleaning! An audit can give you a thorough checkup of your account and campaigns to help you decide what should be rinsed and repeated or simply tossed out.


What exactly is a Google Audit?
Getting another set of eyes on your account uncovers new opportunities. Our audits are focused on your business goals and making sure that your spend is giving you the absolute best return. We dig around to find where your money is spent, where results are coming from, and how it can be improved overall. Audits also uncover where ad spend is wasted and leads to new campaign ideas.


Why do I really need one?
We recently did an audit for a tech startup and uncovered keyword waste, new opportunities for conversion tracking and ad group optimization. As a result we were able to make recommendations that saved them $600/month and boost account performance, which will lower their average cost/user.
Things are also always changing with the Ads platform and the online paid search space industry in general. It's a job in itself to stay on top of all this! As a Google Partner Agency, one of the things we benefit from is biweekly calls with our dedicated Google Rep — where we chat about our client campaigns and stay current on features, best practices, marketing trends and latest strategies. We extend this knowledge and expertise to you.


So what does an Audit include?
We pull a concise easy to understand report that includes checking your: 
account structure and campaign settings
micro/macro conversions
proper use of ad extensions and bidding strategies
identifying negative keywords
auction insights (how you rank along your competitors)
Analytics Integration and landing page analysis
provide strategic recommendations and a framework for growth going forward


How long does it take to do an audit and what is the cost?
We can complete your audit  in 3 business days. Typically it cost $400 to run a report (6-10 pages) but we are offering it for $220 to do our part in supporting entrepreneurs and small businesses!